Everything you need to build competitive advantage, increase productivity, and take the risk out of doing business.
Today's world is constantly changing and posing risk and uncertainty to your business' financial operations. Extreme weather, fuel crisis, supply chain issues, covid, sanctions and war, bring instability. Your company will have already been impacted by fuel prices, shipping costs, staff retention, manufacturing restrictions, or compliance changes. 
Sherloc is a day-to-day financial risk management platform, designed to enable your business to navigate evolving challenges and optimise when opportunities arise.

What if Fuel Costs Double?
Insights & Cashflow Impact
Options to Resolve & Hedge risk
A plug & play, easy-to-use secure global tool.
Employing the latest security to protect your confidential data, Sherloc's Artificial Intelligence and machine learning brain provides your business with a financial situation room that puts you and your approved advisors in communication and control of your financial future.

Features:
Easy to use intuitive platform
Forecasting & Scenario Modeling
KPIs & Insights
Data Validation
Alerts & Notificationss
Multi-currency
Benchmarking*
Compare & Fulfill Products*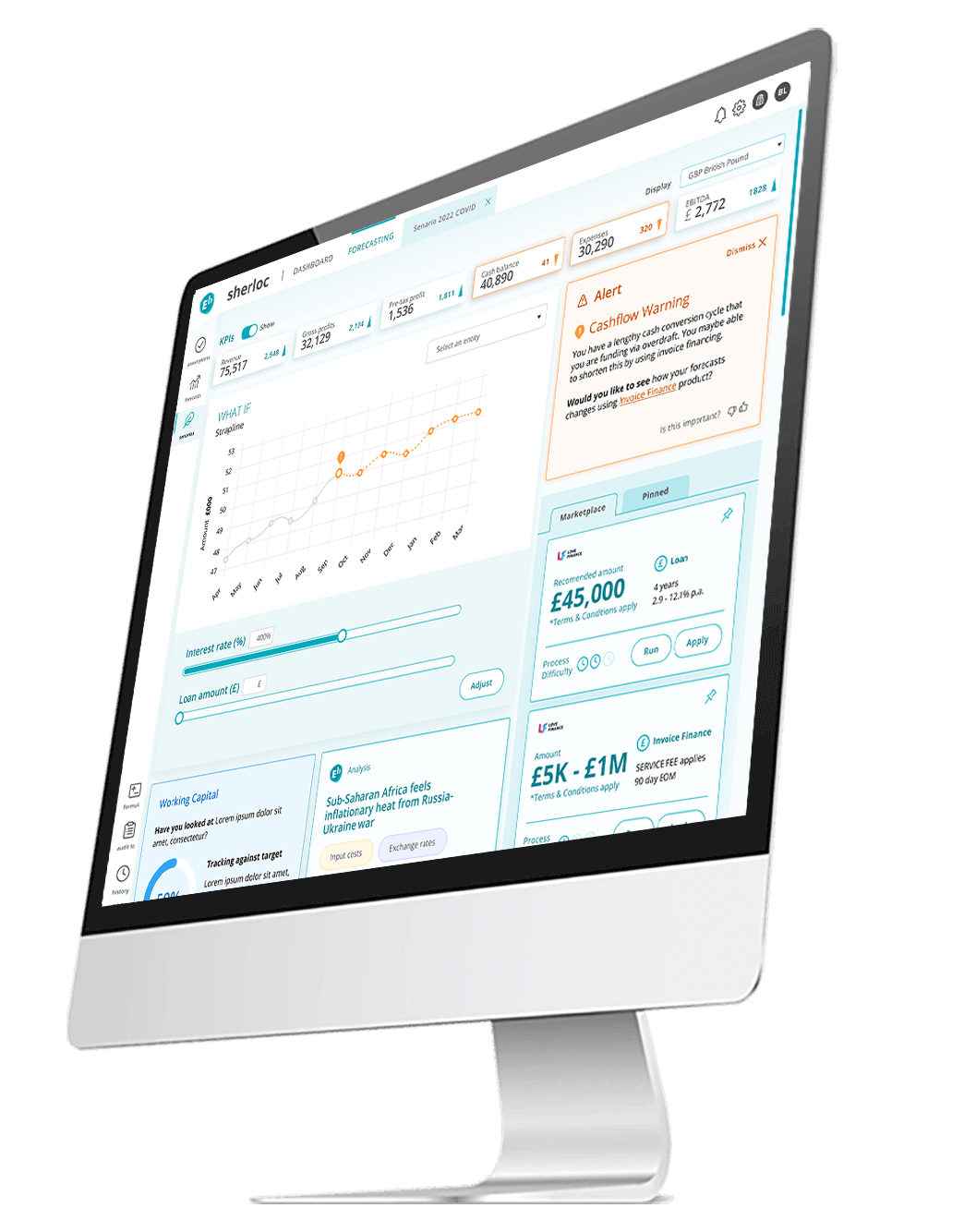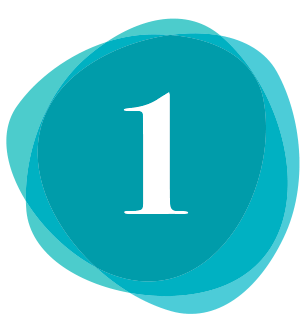 makes life easier
connects all your clean data and advisors in one place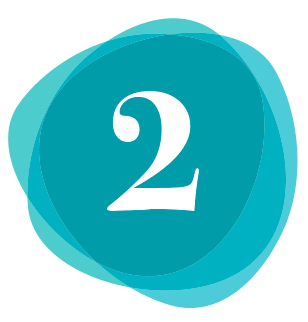 saves money
improves productivity and reduces risk of loss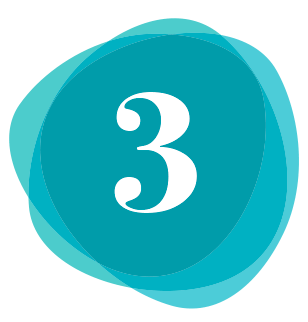 peace of mind
early warning system when your plans are impacted by activity, events or regulatory change
Sherloc was created for anyone who needs to plan and manage a business' financial risk, performance and productivity, including business owners, COOs, finance directors and SME Accountants, Advisors and Relationship Managers. With a wide variety of features and tools to enable a clean productive decision-making process across an organisations subsidiaries and jurisdictions.

Your Business
Gain control of your financial future. Empower your financial team to make the best possible strategic decisions, using a centralised data source for all the information that impacts the financial operations of your business. Eliminate error-prone and time-heavy excel processes. Maximize productivity and collaborate in real-time on scenario forecasting. Enjoy peace of mind and security of proactive alerts. Always be best positioned to build and ensure organisational financial health.

Your Financial Advisors
Strengthen your team by leveraging the strategic knowledge of your financial advisors and accountants. Provide approved access to your situation room, and receive valuable input from your experts. Realise and embrace new opportunities that are based on your real-time needs and business goals.
Your Banks & Services
Gain access to a wider range of suitable and best-in-class solutions. Sherloc can surface forecast-able potential solutions to address issues or opportunities and engage your approved Relationship Manager for a discussion. Simplified approval process and competitive offerings mean you are supported and save money.
Take sherloc for a beta test drive
Simply sign-up below
As you are being onboarded, we will send you a short explainer video of our key features. We ask that you spend some time testing our system, followed by a 30-minute feedback session to help us assess future functionality that adds value to your business.
Near Future Features:
Detailed cashflow forecasting & production
Add own assumptions tabs
Cope with a foreign entity
Consolidation of forecasts for a group
Marketplace and Ecosystem